When I was a kid, my mom used to stitched crochet. Especially for tables cover. Now, seem very hard to see peoples doing crochet. Aren't they cute..those pictures I got from Mr. Google. Syg, tak reti nak buat crochet. Rupa2nya kalau creative macam2 design and items yg kita leh buat dgn crochet.
Cute tak? Patung crochet..perlukan kesabaran yg tinggi kalau nak buat dolls camni kan.? Ada sesapa yg reti tak buat dolls camni? Nak tempah boleh??..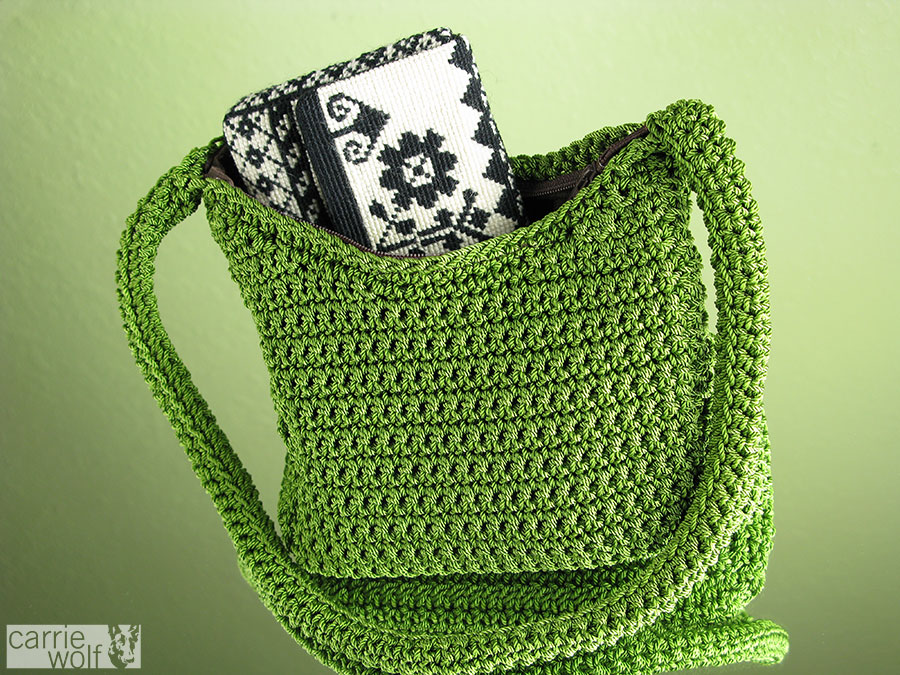 Crochet bag..used to be the most popular trend. Tahan lasak if compare dgn ordinary bags..which is synthetic..plastic..fragile. Masih ada ke yg buat crochet ni? Kalau ada..seriously..aku nak tempah.